We offer expert residential and commercial plumbing to home owners, real estate and strata partners and builders
BATHROOM & KITCHEN RENOVATIONS
The only limit is your imagination when it comes to bathroom and kitchen renovations. You might think that the incredible bathroom or kitchen you saw in a magazine is not achievable. Well, we can tell you that it is. The good news is, there's a way to get a similar result, all within your budget.
Renovation projects come in many shapes and sizes, depending on the needs of the family or business
.

Over the years, we've had the privilege of working on some incredible projects. Our clients have a diverse range of needs and come from many different industries. Each one requires a custom approach and personalised plans. We love getting to know our clients so that we can better understand the project brief.

Some of our favourite projects include:
We understand that blocked drains are a huge inconvenience. The last thing you want to come home to, after a long day, is a blocked drain or water leaking everywhere. These issues can ruin your whole day, not to mention any plans you have. When you call DC Advance Plumbing, you can trust us to attend your home as soon as possible. We will ensure your plumbing issues
are resolved
so you can get on with your family plans.

To avoid any future issues, we recommend you get your household drains checked now. Why? Simply because most homes hold a lot of family gatherings or parties. Kitchen and bathroom drains are subject to plenty of flushes and lots of extra use. Who knows what might have been flushed down the toilet or put down your kitchen drain.
Getting your drains checked regularly will help to avoid any surprise issues in the future. Making sure that all pipes and drains are in good condition is an investment worth making. Costly plumbing problems can arise when it is most inconvenient, so book an appointment with us today.
We provide fire service plumbing installations, repair and maintenance for your home or office.
Fire protection is an important consideration in any home, office or commercial property. Maintaining an up-to-date fire system, ensures that everything is in correct working order. It will also ensure that your business is compliant with the strict regulations that are enforced by local and federal governing bodies.
Service includes:
Fire hose reel tagging and commissioning
Landing valve tagging and commissioning
Fire extinguisher maintenance & tagging
Flow rate testing and certification
Pump testing and commissioning
Alarm maintenance
Hydro-static testing
Sprinkler maintenance
Window & door drencher maintenance
 
We also install all of the above and the entire supply network. This includes fire hydrant lines, sprinkler lines, hose reel lines, as well as valves, valve assemblies and ancillaries.
For Commercial Plumbing, we recommend a periodical maintenance schedule. This means we visit your business on a rotating calendar. We check on any previous problems, while also running a check on any potential problems that may cause future issues. Some of the typical problems that we address with our periodical maintenance program include:
Drain maintenance
Water leak monitoring and repair
Backflow Testing
Fire service testing and certification
Pump maintenance
General commercial plumbing maintenance
TMV testing and certification
Hot water safety

Costly Commercial plumbing problems can arise when it is most inconvenient to you business. Call DC Advance plumbing today.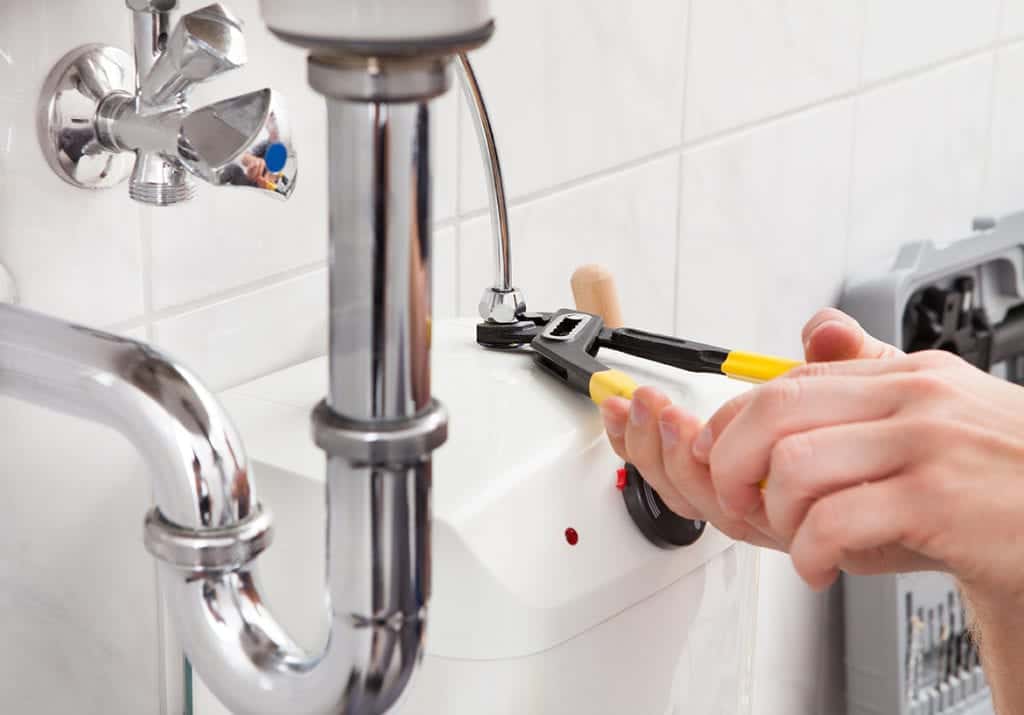 When it comes to Gas Plumbing, DC Advance are the experts!
Gas is an incredible fuel source. In domestic and commercial settings, gas plumbing is available for many common uses.
Gas cooking is more efficient in comparison to electric. It delivers immediate heat, that is consistent and reliable. This is why you'll never see a commercial kitchen with anelectric stove top or oven. Did you know your BBQ can connect to your natural gas supply?
Few people do, but it means that you never have to worry about running out of bottled gas. It eliminates the need for coal and charcoal.
Gas heating is very efficient, as well as being easy on the wallet.
Gas heating appliances usually come with an excellent energy rating because they use very little electricity
. This means that not only do they save you money, they're also better for the environment.
Does your hot water run out too soon?
Do you have high hot water bills?
Is your water a rusty colour?
Does your existing hot water tank leak, or lack pressure?
Choosing the right hot water system can save you a lot of grief and a lot of money.
With so many types of hot water heaters available, it pays to have an experts advice. DC Advance can
advise
the best solution for your home, or office.
Some of the systems that we can service and install include:
Instantaneous hot water heaters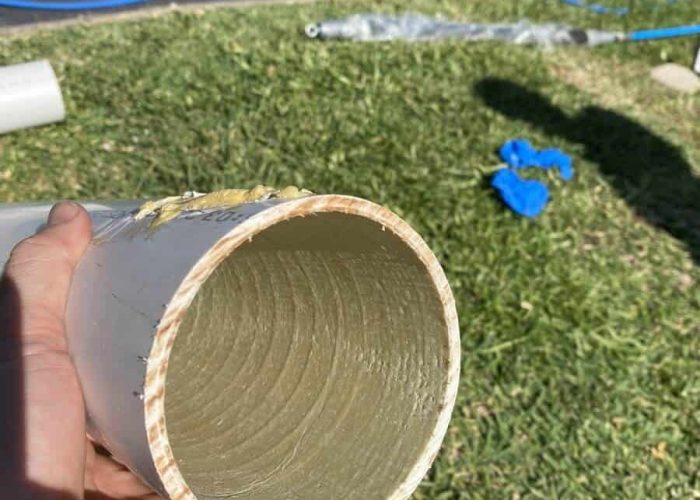 Pipe Relining doesn't mean digging up your property. This makes the procedure less messy and more convenient. Nor does it need you to work on the whole pipe, since you only need access to one point. This way, we won't have to destroy asphalts, replace driveways, etc.
 Pipe Relining is more accurate and efficient. It makes the whole process faster and much simple. This method will save you more money than digging up your whole property. Not only is relining long-lasting, but it is also a very trusted method and common nowadays.
The lining created by epoxy resin is hard and solid, which makes it very durable and long-lasting. Also, relining prevents future leaks and damages because it lines the old pipe. By relining your pipe, the inner surface will become much smoother. Thus increasing the water flow compared to clay and steel pipes.