DC advance plumbing
expert plumber Bella Vista, The Hills Shire
DC Advance Plumbing cover residential and commercial services for home owners,
real estate, strata partners and builders.
nEED A PLUMBER IN Bella Vista, The Hills Shire?
Send us 
A Message
NEED AN EXPERT PLUMBER IN Bella Vista, The Hills Shire?
CALL DC ADVANCE PLUMBING
With over 10 years of combined experience in the industry, DC Plumbing has been at the forefront of serving the residential and commercial plumbing needs of the people in Bella Vista and surrounding areas.
As industry experts, we pride ourselves on our utmost professionalism, dedication, and attention to detail. We are a family-owned company committed to meeting customers' needs and treating their homes or office as our own.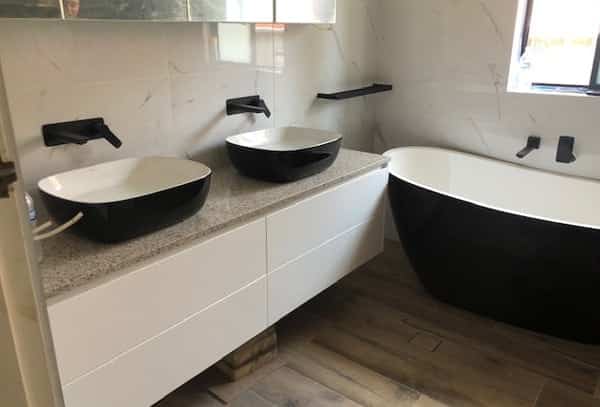 RESIDENTIAL & COMMERCIAL PLUMBING BELLA VISTA
Our residential customers range from those living in small apartments, condos, studios to one in giant-sized mansions or bungalows. Regardless of the size or nature of the job, we value and appreciate each one of them. Over the years, we have built a solid reputation for quality craftsmanship, superior quality finishes, and the best prices. From fixing a leaking pipe, repairing a bathroom or kitchen fixture, general plumbing, gas fittings, or installing new lines, you can always count on us.
Our team of commercial plumbers in Bella Vista Is hands down the most professional and experienced one throughout Sydney. Our very quest to deliver efficient and friendly service in a timely manner is the driving force behind our success.
We understand the challenges faced when it comes to selecting a reliable and honest local plumber for your commercial project. Therefore, we recruit only certified plumbers of the highest expertise and caliber in our team. Whether it's a scheduled project or an urgent need, they are sure to go the extra mile to meet your needs.
EMERGENCY PLUMBING in BELLA VISTA
We know plumbing issues always arise unexpectedly. Therefore, our appointed Representative is always available to answer your call 24 hours of the day, seven days a week, to address your unplanned needs. You can explain the details of the issue and share other relevant details such as an address, a suitable time for the visit, etc. We will load the required equipment from our warehouse, and in no time, a fully stocked truck will be at your doorsteps to respond to your needs without further ado. Rest assured, the team will never leave the premises unless you are fully satisfied with our work.
Give us a call today, and we look forward to working with you.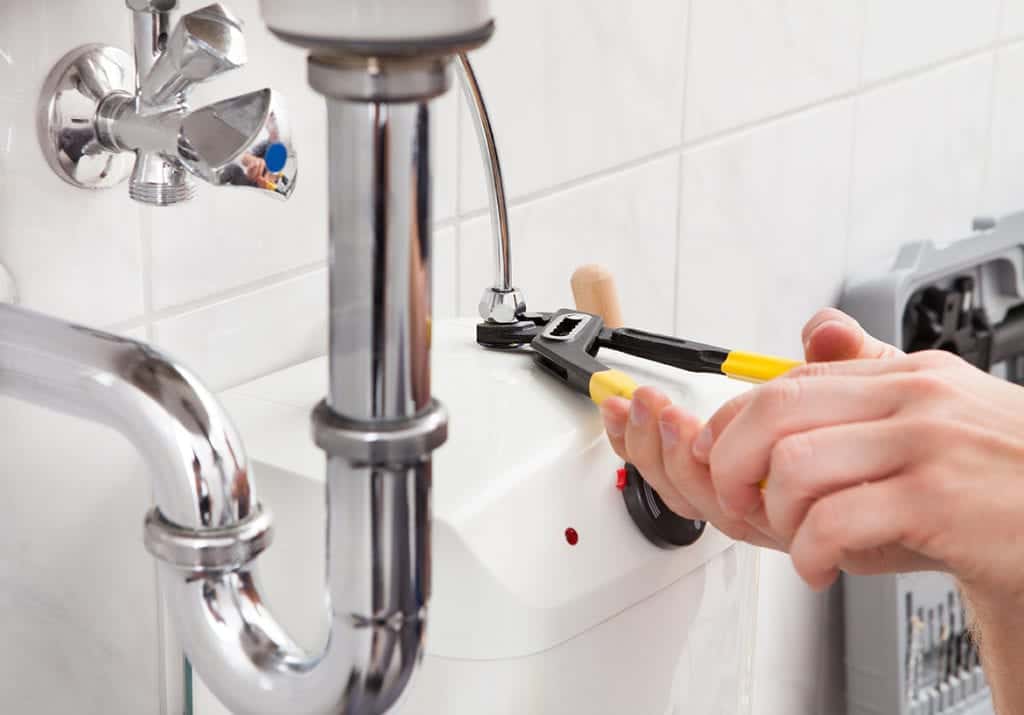 Blocked Sewer and Pipes
A clogged sewage system can aggravate your worsening plumbing network if not handled correctly and on time. Therefore, it is crucial to hire quick and efficient plumbers like DC to solve your drainage issues. We have the required tools, equipment, and expertise to clear all blockage and regulate the flow.
Sewer Relining and Replacement
 Are you sick and tired of repairing the persistent leakage problem? Have you grown absolutely frustrated with the poor performance of your drainage and sewage lines?
 It's time you consider relining and replacing the entire thing! 
Call our plumbers for a quick inspection, and get a free estimate. We will only employ the best course of action, the latest technique, and use the highest quality material to liberate you from all the stress for the next 50 years or so.
 Fixture Repair and Replacement
 We specialize in replacing your old or leaking kitchen and bathroom fixtures such as faucets, sinks, and toilets to render an exceptionally refined look. After all, it is very natural for our fixtures to corrode, leak or break down after a prolonged period of use. As such, our highest level of service is sure to add a touch of class and elegance to your existing place.