DC advance plumbing
expert plumber Arcadia
DC Advance Plumbing cover residential and commercial services for home owners,
real estate, strata partners and builders.
nEED A PLUMBER IN arcadia Hills Shire?
Send us 
A Message
NEED AN EXPERT PLUMBER IN ARCADIA?
CALL DC ADVANCE PLUMBING
A Passion for Quality Workmanship
Since our inception, we are driven by our passion to deliver exceptional service and complete each job to customer's 100% satisfaction. Whether it's your apartment, residence, or commercial project, quality plumbing is integral for optimum functionality.
The Most Reliable Plumbing Team in Arcadia
With nearly 10 years of combined experience under our belt, you can count on our licensed and fully-insured plumbers for a quick and efficient service that guarantees accurate and pristine results! We will always be honest in their dealings and recommendations to never sell you any inferior-quality or sham product. As such, DC rightfully outshines its competitors by offering encouragement, trustworthiness, assurance, and security during tough times.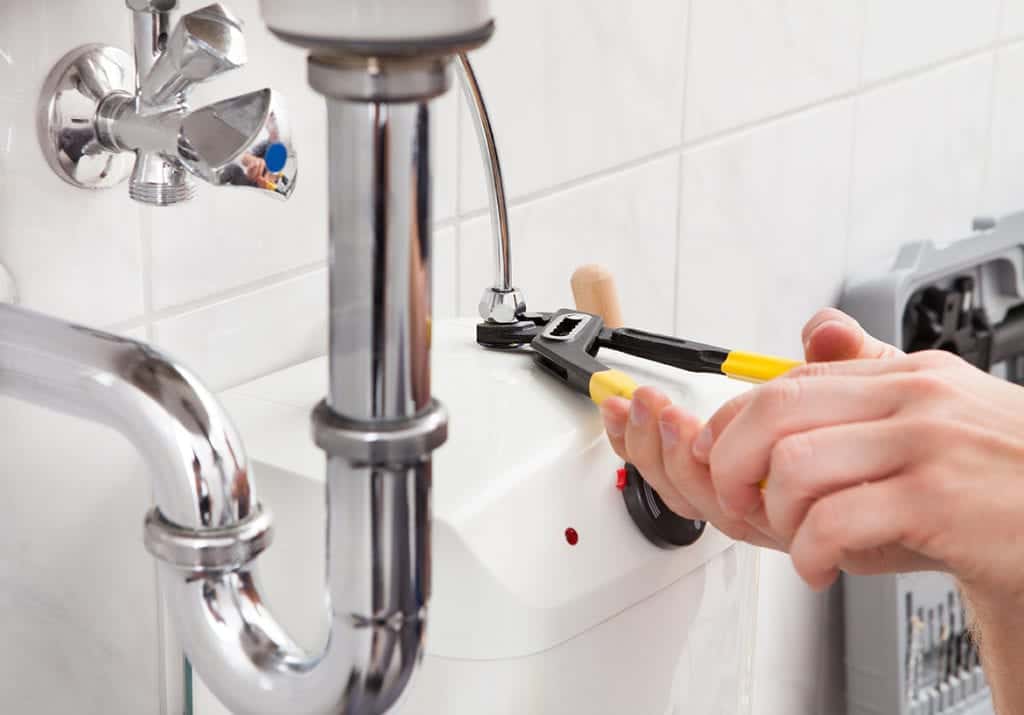 Best Commercial Plumbing Service in Arcadia
With years of exemplary service in the commercial field, our staff executes the highest level of service with utmost professionalism and commitment.
DC understands the urgency involved with plumbing issues that essentially come as a surprise. Like a dark horse in the corner. This not only costs you an arm or a leg but can also be a sheer pain. Fortunately, DC Plumbing is here to save the day!
We are the go-to plumbers in Arcadia that you can always count for exceptional service- any hour of the night, any time of the day. We strive to make the procedure seamless and enjoyable to the core. From faucets repairs to leaking pipes, heater replacements, drain clogging, and everything in between, we have got you covered. There is no plumbing job too big or too small for us to handle. No wonder, why we are consumer's top choice for their emergency plumbing needs in Arcadia.
Top-Rated Residential Plumbing Service in Arcadia
Our dedication to serve our fellow residents in Arcadia and value their satisfaction above all has led us to emerge as the best plumbing company in this busy, bustling community.
Our Steps To Perfection
Here is what to expect when you call us:
Call Us
 Even though you have a host of plumber options, DC is the only one available 24/7/365 for all your plumbing needs! We are literally just a dial away. Request an appointment and let us schedule a suitable time for a meet-up.
We Arrive
You will notice the difference as soon as our plumber walks through your door- on time and fully-equipped to help you get back to your daily life as soon as possible.
We Quote
After a close inspection, our team will give you a fair quote and explain all the corrective measures up-front. You can feel free to ask them any questions. This is to save the inconvenience or the hassle of any surprising charges later on.
We Serve
Our friendly, expert, and comprehensive expertise are geared towards serving you accurately through respect and reliability. Rest assured, you will be in awe with our performance, and can't help to make us your life-long companions in distress.