DC advance plumbing
expert plumber Norwest
For home owners,
real estate, strata partners and builders
Commercial plumber Norwest
DC Advance Plumbing is a commercial plumbing company that specialises in the fit-out of major plumbing projects. We have been operating successfully for over 10 years, throughout Sydney and surrounding areas.  Due to our expert knowledge and ability to meet deadlines even under difficult circumstances, we are recognised as an innovative industry leader.
We are currently undertaking a number of extensive projects across Sydney. We work with builders and developers on all types of commercial and industrial plumbing projects.  Our commercial plumbers are fully licenced, accredited, insured, trained and experienced to implement the range of all strata, commercial and industrial plumbing services for all commercial projects across Norwest .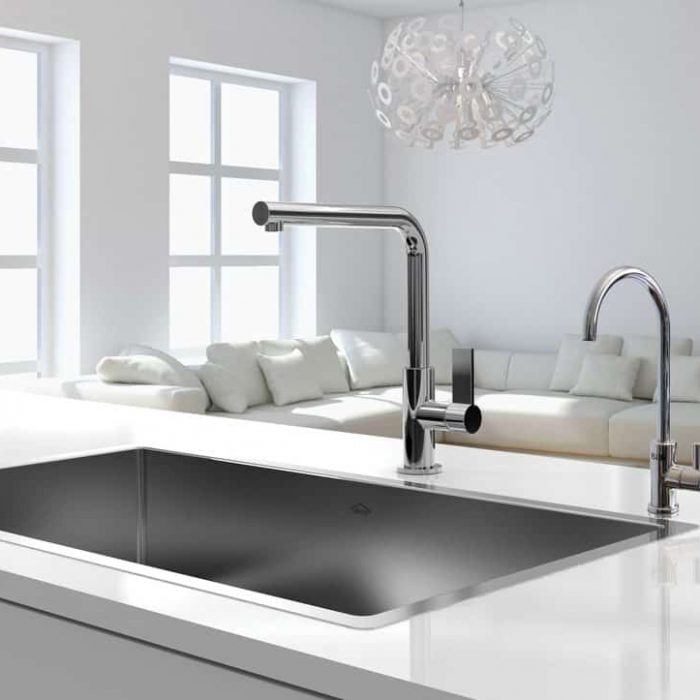 Residential plumber Norwest
DC Advance Plumbing are one of the most trusted residential plumbing and pipe relining contractors in the Sydney area. We have gained an excellent reputation for expert services and for providing you with long-term solutions that are both more affordable and less disruptive to your family or business. 
We consider your needs so that we can provide the best solutions. From fittings to layout, our quality workmanship and exceptional customer service will ensure your satisfaction. Keeping in line with both budget and deadline is always an important aspect of any renovation project we engage with.
Our residential services include Blocked Drains, CCTV  Inspections, Pipe Relining, Hot Water and Gas Plumbing. 
Blocked Drains and Inspections Norwest
We understand that blocked drains are a 
huge inconvenience.
 When you call DC Advance Plumbing, you can trust us to attend your home as soon as possible. We will 
ensure your plumbing issues are resolved
 so you can get on with your plans.
 Getting your gutters and drains checked regularly will help to avoid any issues in the future. Making sure that all pipes and drains are in good condition is a worthy investment
.
At DC Advance Plumbing, we have a team of expert plumbers who understand how blocked drains can affect your family plans or disrupt your business. Regardless of the situation, our professional plumbers are ready to take on the challenge!
The consequences of block drains can lead to structural damage, flooding and damage to carpets, floorboards, walls and ceilings. Not forgetting, damage to the drains themselves. So, don't wait till it's too late.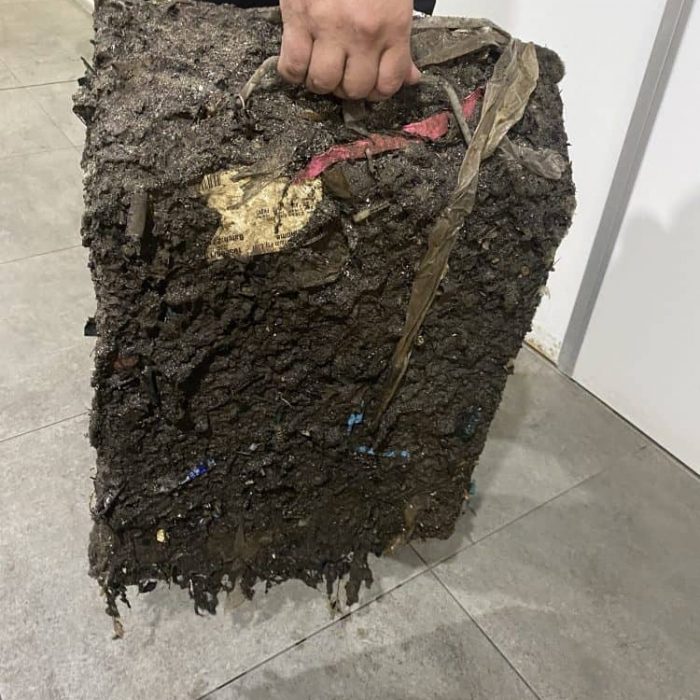 Why Choose DC Advance Plumbing?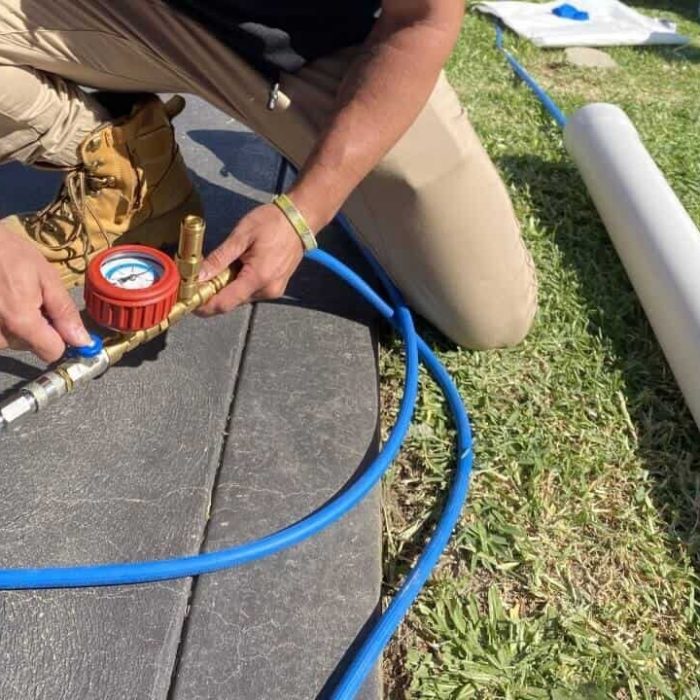 Pipe Relining plumber Norwest
Plumbing systems in Norwest have become old and damaged over time.  We are seeing an increase in the need for pipe relining, sewer relining repair or replacement.
Pipe relining is a relatively modern technique that has emerged over time in response to more people wanting an environmentally friendly option for repair work on their property; pipe relining is different from other types of piping repair because it requires special skills and knowledge about how best to install a liner system which provides permanent relief without having to replace your entire system like you would if using traditional methods.
The advantages of pipe relining are numerous. With the pipe relining process, no excavation work is required The pipe relining technique avoids the need for excavation work or removal and disposal of damaged pipe material like broken joints, corroded pipes, etc. Just a small hole is required at each end of the damaged pipe section where a new pipe will be inserted inside an existing pipeline.
DC Advance Plumbing have brought innovation and experience to save time and money while delivering superior service.  At DC Advance we use the latest technology in plumbing. We use in-drain camera inspection and the latest drain relining procedures. Contact DC Plumbing today, before it is too late.
Bathroom & Kitchen Renovations plumber Norwest
DC Advance Plumbers are hands-down the best choice for quality bathroom and kitchen plumbing done at a fair price. We specialise in installing all types and all brands of bathroom fixtures and kitchen essentials.
The kitchen forms the heart and soul of any home. It is a reflection of your personality and lifestyle.  Likewise, the bathroom is another prominent feature that adds immense value to a home. It is a key selling point as well as a buying attraction. Therefore, it is always a wise idea to update and invest in these two spaces every now and then.
Bathroom and kitchen plumbing forms a pivotal aspect of any bathroom or kitchen renovation. From laying water lines and supply pipes to fixture instalments.  So, why sacrifice functionality and performance over price?
nEED A PLUMBER IN Norwest?
Send us 
A Message
Qualified and experienced
Your trusted plumbers for residential, commercial and industrial plumbing