Pipe Relining Hills District
We proudly work with the latest technology that allows in-drain cameras to locate the rust buildup or blockage. Without further ado, call us to get an inspection and quick solutions. After all, we are here to provide easy fixes that can help improve your living standards.
Hills district Pipe Relining Services
We all have heard the statement 'age is cruel,' at some point in life. Well, this statement is true for all living and non-living too! The pipework in Hills District is old and serving bonus time as the authorities developed the city decades ago. Now that the new generations are taking over, we witness an increase in pipe relining, sewer relining repair or replacement demand.
All across Sydney, pipes that were completely functional when they were first installed are failing due to age, frequent use and an increased demand on the system. Replacing and upgrading these pipes, however, used to be a costly and time consuming affair. It involved digging up your property.
Previously, the relining process was costly and time-consuming, as the property had to be dug up. DC Plumbing has not only brought innovation on designs, but the back-engineering is also such that you get to save bucks while we save time and deliver the best.
At DC Advance we use the latest technology in plumbing. We use in-drain camera inspection and the latest drain relining procedures. Contact DC Plumbing today, before you regret not having your pipes relined and sewers repaired.
Some of the benefits of pipe relining are: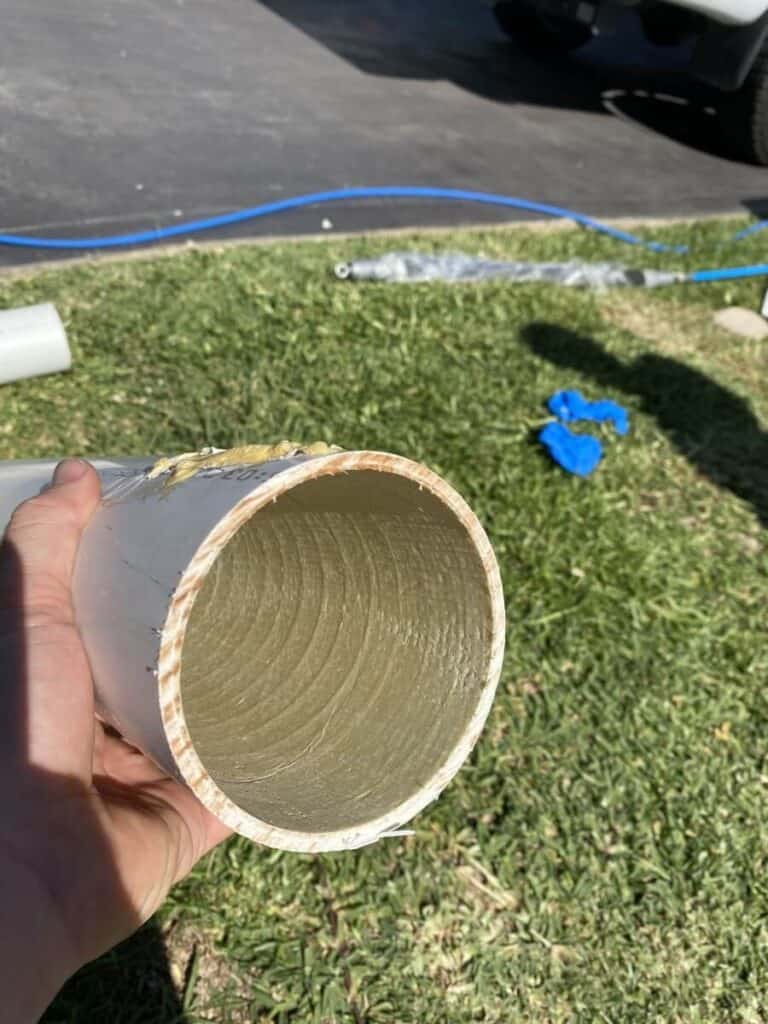 WHY CHOOSE DC ADVANCE Pipe Relining Services PLUMBING?
I originally engaged Daniel and the team at DC Advance Plumbing to attend to a blocked drain at my home and I've since used them at our office in Blacktown.
Samantha & Ron
Arndell Park
DC Advance Plumbing renovated the two bathrooms in our home. They did a wonderful job. We were all very happy with the outcome and their professionaism. We knew what was happening the whole way through the project.
Service Areas: Blacktown, Castle Hill, Baulkham Hills, Beaumont Hills, Rooty Hill, Marayong, Kellyville, Bella Vista, Woodcroft, Seven Hills, Kings Langley, Doonside, Kings Park, Arcadia, West Pennant Hills.