Hills district Pipe Relining Services
All across Sydney, pipes that were completely functional when they were first installed are failing due to age, frequent use and an increased demand on the system. Replacing and upgrading these pipes, however, used to be a costly and time consuming affair. It involved digging up your property.
However, at DC Advance we use the latest technology in plumbing. We use in-drain camera inspection and the latest drain relining procedures. Contact DC Plumbing today, before you regret not having your pipes relined.
Some of the benefits of pipe relining are: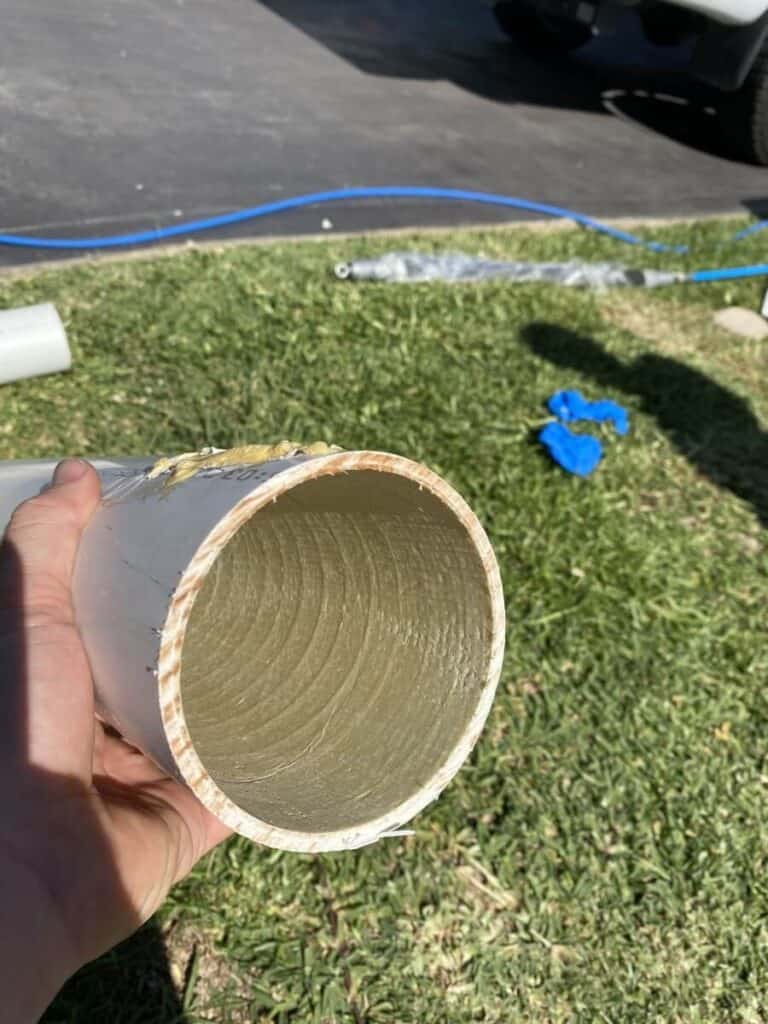 WHY CHOOSE DC ADVANCE PLUMBING?
I originally engaged Daniel and the team at DC Advance Plumbing to attend to a blocked drain at my home and I've since used them at our office in Blacktown.
Samantha & Ron
Arndell Park
DC Advance Plumbing renovated the two bathrooms in our home. They did a wonderful job. We were all very happy with the outcome and their professionaism. We knew what was happening the whole way through the project.