DC advance plumbing
expert plumber Marayong, NSW
DC Advance Plumbing cover residential and commercial services for home owners,
real estate, strata partners and builders.
nEED A PLUMBER IN Marayong, NSW?
Send us 
A Message
NEED AN EXPERT PLUMBER IN Marayong, NSW?
CALL DC ADVANCE PLUMBING
Water is a necessity and we realize the need for a smooth and unobstructed water supply to your homes. In Marayong, master plumber Danny Cameron and his team of expert plumbers have now made it possible for you to imagine a better solution to all your plumbing work. Since we opened doors to the people of Marayong our customers have been dealt with a smile and the quality work that all of you deserve! With a wide range of projects, we offer all customers reliable services so that you benefit as we learn.
DC Plumbing has won its reputation through excellent service and immaculate plumbing work that will keep you safe from future problems erupting too. We are passionate about your work and our work speaks volumes about it too! We welcome you to try out all our services so that you become a more comfortable resident and a valued customer for life! Marayong will now experience only good things when it comes to home engineering, as DC Plumbers are the only experts, bringing the experience to improve the quality of living.
You can call us to find out about our detailed work in blocked sewage lines, relining the pipes and reducing blockages to ensure a smooth run of waste away from your house, so that every day you can relax and take in the serenity of your beautiful home just as it is meant to be!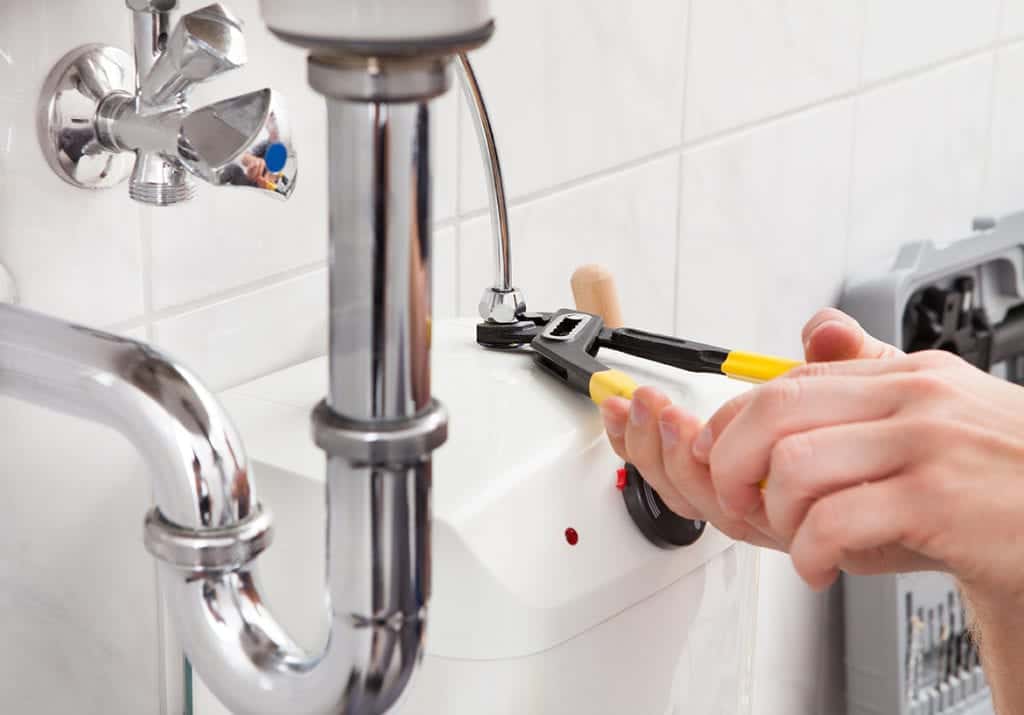 COMMERCIAL PLUMBING MARAYONG
Just like all maintenance work requires thorough, regular checks; DC Plumbing recommends safe and smooth waterworks through regular checks and that is why we keep visiting your business venues to see that everything is as it should be. Not only this, all past issues like limescale removal and the usual sewer blockages. Moreover, you will be seeing us on a rotating calendar to check sewage lines and reline in case of bad plumbing or blocked pipes. These regular checks will help keep a tab on any future issues that may cause discomforts. We know that a stitch in time saves nine, so sit back and let DC Plumbing take care of your business venues without letting your attention diverted from work. Our regular maintenance includes:
Drain maintenance to ensure no lime build-up or blockage turns into a problem later on. Water leaks or pipe health can lead to serious issues like water accumulation and deterioration of hardware such as flooring.
 Backflow testing.
Pump maintenance to keep the water pressure constant. In case your faucets and taps have high water pressure, the pipe and valve may suffer leaks. DC Plumbing ensures that you don't experience any such accidents.
Regular checks are an excellent way to maintain general plumbing. For this purpose, our general maintenance rounds will be helpful.
Hot water safety and TMV Certification is also on our regular checks list.
Did you just start wondering about the cost? Not to worry as our services are more reasonable than any other commercial plumbing service in Marayong.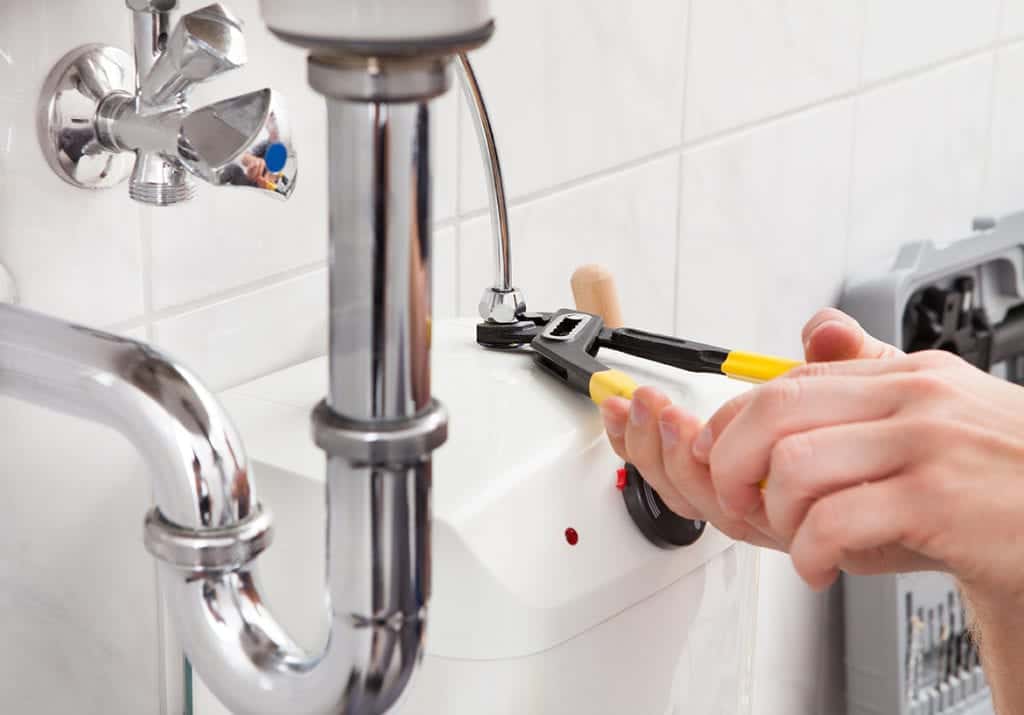 BATHROOM & KITCHEN RENOVATIONS
Enough of dreaming about a new kitchen design or a lavish bath, DC Plumbing is here to make it all a reality! Our aesthetic plumbing works make it possible to change kitchen and bathroom settings, and what's more- you can upgrade your homes without worrying about tearing down old pipework. Smooth and beautiful transformations are a result of our expert plumbing work, which allows you to see the kitchen and bathroom of your dreams become a reality.
Now, Marayong is not behind other cities where homes look like a magazine cover! Depending on your needs, we can provide designs too, in case you are out of ideas. Whether the design is yours or ours, remember that the results are always more than satisfactory. While we design we also ensure that in the future all problems reduce to a minimum so you enjoy the beauty of your lavish new home without a worry about the future!
The basic work in renovation is not just beautification but also the back work that goes into planning a great experience. The flow of water from your faucet might seem like an everyday thing but our team and the expertise of plumbers makes it all work effortlessly so that you enjoy the luxury of your new kitchen or bathroom, without worrying about lime build-up in the pipes or sewage blockages causing backflow on your new flooring!
Our new services in Marayong cover:
External showers

En-suites

His and hers wash bays

Custom laundries and 

Unique water features
BLOCKED DRAIN PLUMBER MARAYONG
The most annoying and inconvenient situation to occur in your living space is blocked drains. Sometimes the basic blockages and limescale can cause serious issues which result in a bad day ahead! After all, if you cannot work with freedom in your kitchen or bathroom, then what good is a pipeline and water pump facilities!
It may seem small but a blocked drain can ruin your day, not to mention impact your home in the most damaging way. All you need is the assurance that even when you are not around to clean up, your water work will remain fit and running without any blockages. DC Advance Plumbing is just a call away, promising the best service to reduce the damage and stop it in the future. We know you have heard these promises before but now you have our reliable team close to home! Kitchen and bathroom drains are constantly used and if you have guests over, there's a higher chance of getting some waste to spoil the look of your otherwise clean and hygienic space.
DC Plumbing will be visiting for regular checks to avoid those hairballs or soap residue settle down in the drain and stop water drainage. Not just that, sewage pipe relining and maintenance of the sewage blockages will never keep you from enjoying a party or a quiet, soothing bath to relish the convenience and comfort of good engineering that adds value to everyday use. You need to try it to know what smooth waterworks and what a truly comfortable life feels like.