DC advance plumbing
expert plumber Kellyville
DC Advance Plumbing cover residential and commercial services for home owners,
real estate, strata partners and builders.
nEED A PLUMBER IN Kellyville?
Send us 
A Message
NEED AN EXPERT PLUMBER IN KELLYVILLE?
CALL DC ADVANCE PLUMBING
In New South Wales, Kellyville is the town of colorful events and homes that look like the capital moved further south! However, the perils of humidity and water-logging prevail everywhere.
Under the expert management and skill of Master Plumber Danny Cameron, DC Plumbing is now working seven days a week to deliver the quality of water supply and quality of life.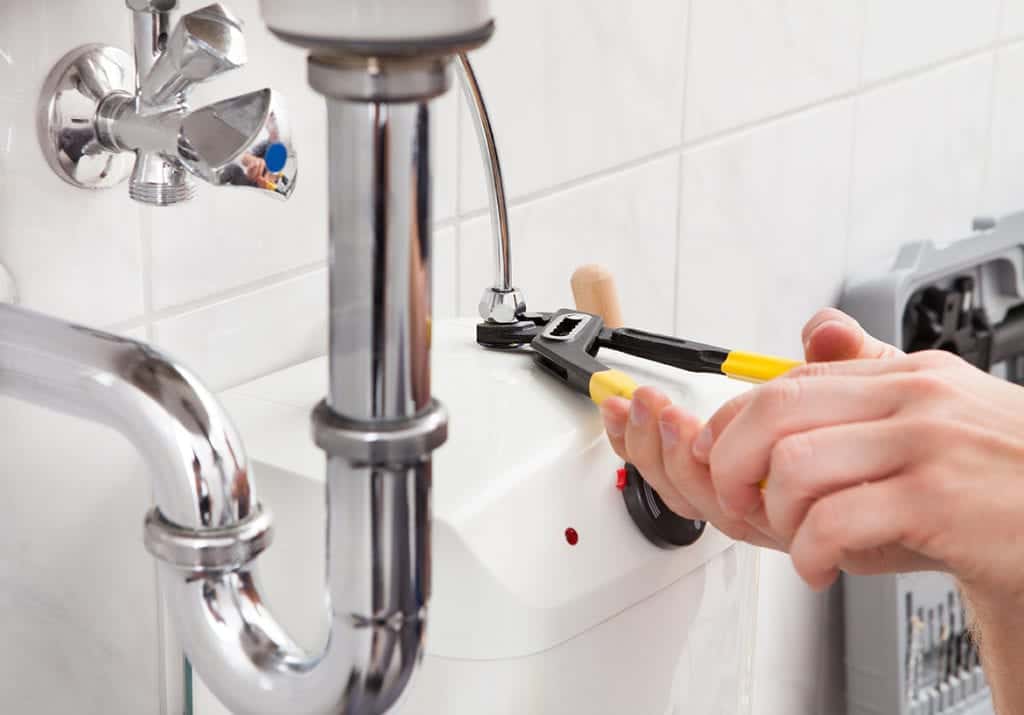 COMMERCIAL PLUMBING KELLYVILLE
We understand how your workplace is no less than a home! It is the haven that provides the thinking and thriving environment for your business. If a plumbing issue hinders your comfort and abilities to do more, DC Plumbing has the solution.
From hot water safety to fire services, we offer all jobs that ensure a secure and efficient environment for our customers. Our periodic checks help locate all kinds of problems to take timely action to save a mess in the future. DC Commercial Plumbing in Kellyville include:
Pump maintenance
Fire safety services
Water leak monitoring and repair
Drain maintenance and
Backflow testing.
Our commitment to our customers is to provide quick, solid solutions, and if you have any Plumbing concern, we are here to help.
BATHROOM & KITCHEN RENOVATIONS Kellyville
Creativity has no limit, and neither does our support! You imagine, and DC Plumbing creates the designs in real life. But wait, we don't only focus on aesthetics! As a Plumbing service provider in Kellyville, our prerogative is to improve living standards by enhancing the look and the performance.
Our customers have helped us learn and try our skills to do something better than before. We love to take up challenges that prove our expertise. You can pick any design, and we assure you it will look better in reality.
Kitchen designs and the cosy comfort of working in a place that not only looks beautiful but works efficiently is a priceless experience! DC Plumbing takes pleasure in seeing customers beam as they see their renovated spaces look better than they did in their minds.
Bathroom luxury does mean not only the layout but also the smooth functioning of all faucets and drains. Our Kellyville Plumbing teams ensure that all drainage systems are clean and the piping is maintained without any wear and tear. The bathroom redo does not mean we tear apart the piping but don't worry, as we will inspect the pipes and clean them. Any leaks and rust buildup will be eliminated so that you experience a smooth, clean and hygienic space.
Our services include:
Custom Laundries
External Showers
En-suites
His and Hers Wash Bays
Unique water features
BLOCKED DRAIN PLUMBER KELLYVILLE
Some things around the house and office require regular checks and a maintenance program to ensure things always remain smooth. DC Plumbing keeps a tab on all the customers so that our teams of experts can visit and ensure that all pipework and water supply is free from blockage.
The issue with Drain blockages is that it starts with the discomfort of water backflow, spoiling the flooring and ending up in the tearing apart of the flooring to find the issue! However, our new technology of inspection cameras saves the nine stitches and saves time. Be sure to call us for your plumbing check to keep a record of the pipe conditions so that you soon forget what problems came along with drain blockages!