DC advance plumbing
expert plumber Baulkham Hills
DC Advance Plumbing cover residential and commercial services for home owners,
real estate, strata partners and builders
nEED A PLUMBER IN Baulkham Hills?
Send us 
A Message
NEED AN EXPERT PLUMBER IN BAULKHAM HILLS?
CALL DC ADVANCE PLUMBING
Under the expert guidance of Master Plumber, Danny Cameron, the team at DC Advance Plumbing offer excellent service, professionalism and expert knowledge for Baulkham Hills residents.
Our aim is to be well known in Baulkham Hills as the most trusted and valuable plumbing experts. We strive to provide quality service of the highest standard to our clients. Our reputation has meant that our clients trust us with a range of projects. We aim to be a reliable team and we are always looking for ways to improve our service.
We're passionate about giving friendly, professional advice and expert plumbing services. We put you, our client, first in all we do. We strive to bring excellence to our work and to maintain relationships with all our clients in Baulkham Hills.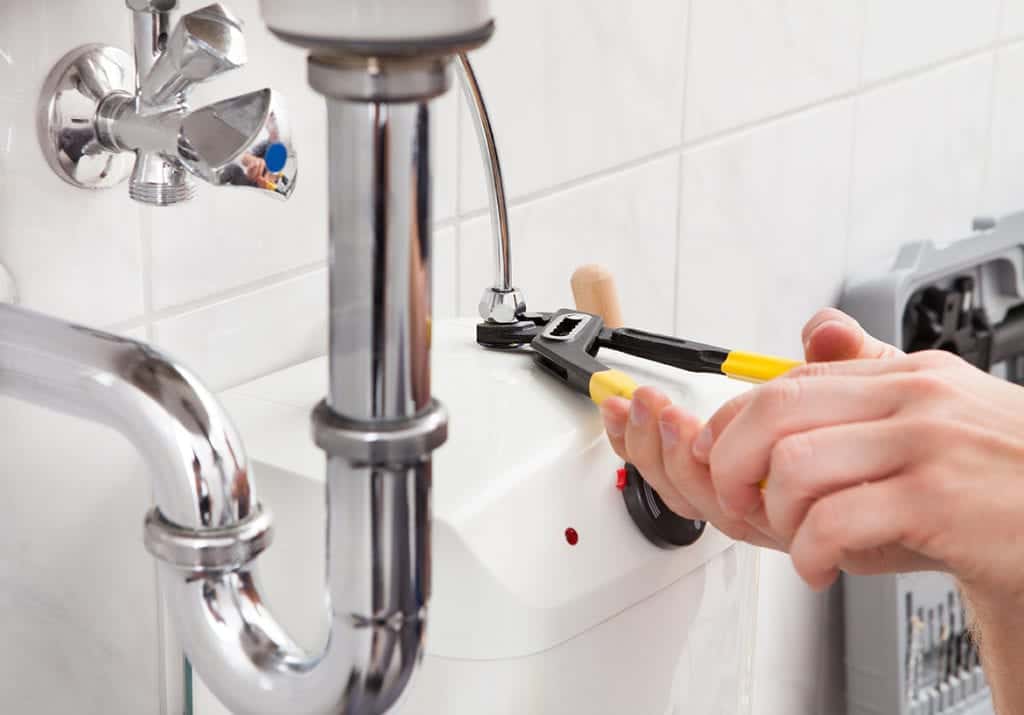 COMMERCIAL PLUMBING BAULKHAM HILLS
For Commercial Plumbing, we recommend a periodical maintenance schedule. This means we visit your business on a rotating calendar. We check on any previous problems, while also running a check on any potential problems that may cause future issues. Some of the typical problems that we address with our periodical maintenance program include:
Drain maintenance
Water leak monitoring and repair
Backflow Testing
Fire service testing and certification
Pump maintenance
General commercial plumbing maintenance
TMV testing and certification
Hot water safety

Costly Commercial plumbing problems can arise in Baulkham Hills when it is most inconvenient to you business. Call DC Advance plumbing today.
BATHROOM & KITCHEN RENOVATIONS
The only limit is your imagination when it comes to bathroom and kitchen renovations in Baulkham Hills. You might think that the incredible bathroom or kitchen you saw in a magazine is not achievable. Well, we can tell you that it is. The good news is, there's a way to get a similar result, all within your budget. Renovation projects come in many shapes and sizes, depending on the needs of the family or business.
Over the years, we've had the privilege of working on some incredible projects. Our clients have a diverse range of needs and come from many different industries. Each one requires a custom approach and personalised plans. We love getting to know our clients so that we can better understand the project brief.
Some of our favourite projects include:
BLOCKED DRAINS BAULKHAM HILLS
We understand that blocked drains are a huge inconvenience. The last thing you want to come home to, after a long day, is a blocked drain or water leaking everywhere. These issues can ruin your whole day, not to mention any plans you have. When you call DC Advance Plumbing, you can trust us to attend your home as soon as possible. We will ensure your plumbing issues
are resolved
so you can get on with your family plans.

To avoid any future issues, we recommend you get your household drains checked now. Why? Simply because most homes hold a lot of family gatherings or parties. Kitchen and bathroom drains are subject to plenty of flushes and lots of extra use. Who knows what might have been flushed down the toilet or put down your kitchen drain.
Getting your drains checked regularly will help to avoid any surprise issues in the future. Making sure that all pipes and drains are in good condition is an investment worth making. Costly plumbing problems can arise when it is most inconvenient, so book an appointment with us today.