Renovation & Plumbing Services
Hills district bathroom and kitchen renovations
Kitchen forms the heart and soul of any home. It is a reflection of your personality, your lifestyle and your status.  Likewise, bathroom is another salient feature that adds immense value to a home. It is a key selling point (or perhaps buying attraction). Therefore, it is always a wise idea to update and invest in these two integral portions every now and then.
Plumbing forms a pivotal aspect of any bathroom or kitchen renovation- from laying water lines and supply pipes to fixture installments.  So, why sacrifice functionality and performance over price?
D.C. Plumbers are hands-down the best choice for quality plumbing done at a fair price. Unlike other plumbers or DIY homeowners who don't pay heed to minute details and make terrible mistakes down the road, our decisions are well-analyzed and calculated. We specialize in installing all types and all brands of bathroom fixtures and kitchen essentials.
Some of our favourite projects include:
The Significance of Plumbing in Kitchen and Bathroom Renovation
Often during a kitchen and bathroom remodel, homeowners and contractors tend to overlook the basics of a well-structured layout. Amidst selecting and finalizing the design, finishes, colors, contrast and touches, the attention is distracted away from crucial aspects such as the configuration of plumbing. It is essential for the fixtures, electronics, sinks and other amenities installed in either of these areas to be well-compatible and allow owners to use them simultaneously.
Therefore, the task should be entrusted to a professional plumbing company like D.C. Of course, there are other reasons, how they can help you with:
Maximize Efficiency: They will relocate pipes and install amenities in a way that will improve efficiency and ensure a long term performance success of your kitchen.
Licensed Work: A lot of States have strict regulations permitting only licensed contractors to execute certain tasks such as moving or expanding the plumbing system. In such cases, a certified plumbing company like D.C. will be your savior.
Minimize Risks: A thoroughly planned pluming project will avert all chances of errors and also help detect additional issues like mold growth or ventilation well before time.
Time-Saving: The series of pipes running in a toilet or kitchen is like a complicated jargon to understand. Therefore, hiring expert plumbers will save a great deal of your time and effort.
Cost Effective: A lot of owners are eager to take the plumbing work in their own hands. What they fail to realize is, one mistake and the final costs can shoot up several folds- not to mention, the pain of going back, fixing things and then starting from square one. Thus, investing in qualified plumbers can save your hard-earned.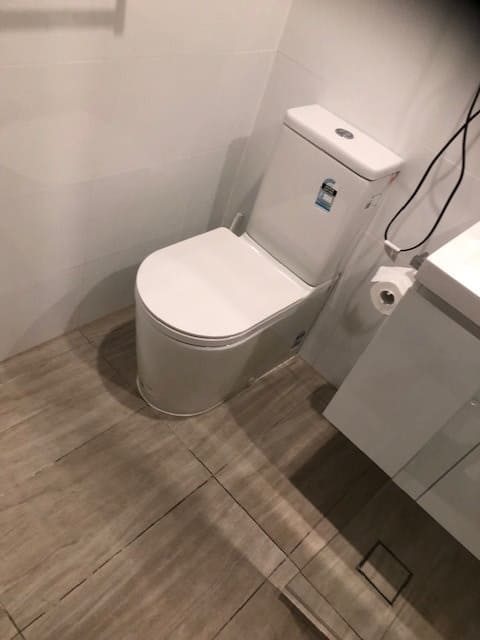 are you ready to start on your kitchen or bathroom project?
At DC Advance Plumbing, we have a team of expert designers, manufacturers and installers. They deliver outstanding bathroom and kitchen renovations in Hills District that will exceed your expectations.
Whatever your dream renovation looks like, we'll get it done. We strive to perform bathroom and kitchen renovations using top quality materials. So that every aspect of your home resembles your personality and the design aesthetic of your house. We work to achieve all renovations to suit any budget with impeccable results, on time, every time.
Your Trusted Plumbers, Every Time!
Ready to start your renovation project?
Contact us now for a free quote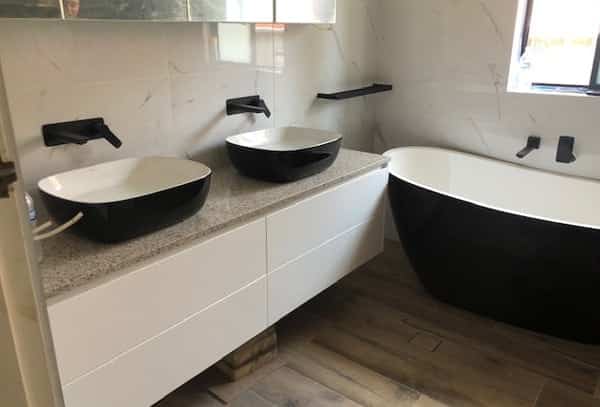 Your Plans Are Our Priority
We understand that you and your family's needs are unique and so are the plans you have for your home. Therefore we consider your needs so that we can provide the solutions you desire. From fittings to layout, our quality workmanship and exceptional customer service will ensure your satisfaction.
The first step will be to schedule a consultation with you. We listen to your needs and vision for your renovations. We communicate your requirements with our architects and engineers. Our experts will provide recommendations on how to proceed before commencing with the project. We will let you know how the project will run from the start until completion.
Our team has the problem-solving experience to help carry out any renovation project. We ensure clear communication with you at all times. Including all tradies, architects and engineers.
What Will Renovations Cost Me?
We know that renovations in Australia can be expensive. At DC Advance, we strive to work within your budget. We aim to ensure you don't incur any more cost than planned.
We use every effort to communicate with you
frequently
about your project.
We let you make decisions based on your requirements so that your project stays within budget
.
We have a great reputation for high standards.
We take pride in the fact that every renovation meets these standards.
Our quotes take into account the location, size and condition of your property as well as the quality of materials used
. Most times, the materials used will take up most of the cost.
We will,
however
, take all costs into consideration when preparing your quote. We commit to being
fully
transparent with our prices.
We consider
labour and installation costs as we work on the project so that you are
fully
aware of all costs at all times
.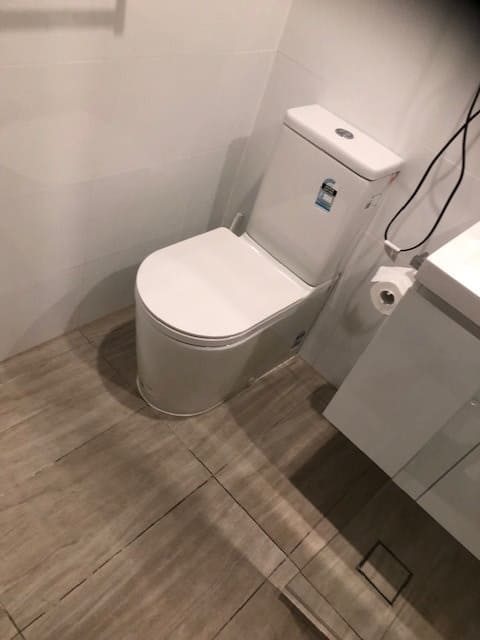 WHY CHOOSE DC ADVANCE PLUMBING?
Western Sydney Renovation Design & Project Management
DC Advance Plumbing are highly experienced in not only plumbing procedures but also in recommendations and project management.
Problem-solving is key. We invest a lot of effort into maintaining a strong chain of communication. When there is communication between the client and all tradespeople, the project runs smoother and the outcome is more in line with the clients requirements. 
Our customers can testify to our standards of premium renovation services including kitchen & bathroom renovations in Blacktown, Rouse Hill, Kellyville, Castle Hill, Baulkham Hills, Bella Vista, and Woodcroft.
Get in touch with us today for a consultation and we'll take care of the rest.
Keeping in line with both budget and deadline is always an important aspect of any renovation project we engage with
.
We aim to be proactive in working with our customers to ensure that any modifications to the original plan
are carried
out with your approval
. If you're searching for renovation experts in the Western Suburbs of Sydney area, look no further.
Whatever your dream renovation looks like, we'll get it done. We strive to perform bathroom and kitchen renovations using top quality materials.
We think
that every aspect of your home should resemble your personality and the design of your home.
We work to complete all renovations to suit your budget and deliver impeccable results every time.
I originally engaged Daniel and the team at DC Advance Plumbing to attend to a blocked drain at my home and I've since used them at our office in Blacktown.
Samantha & Ron
Arndell Park
DC Advance Plumbing renovated the two bathrooms in our home. They did a wonderful job. We were all very happy with the outcome and their professionaism. We knew what was happening the whole way through the project.
Service Areas: Blacktown, Castle Hill, Baulkham Hills, Beaumont Hills, Rooty Hill, Marayong, Kellyville, Bella Vista, Woodcroft, Seven Hills, Kings Langley, Doonside, Kings Park, Arcadia, West Pennant Hills.