about dc advance plumbing
Our expert plumbing services cover residential and commercial plumbing to home owners,
real estate, strata partners and builders
Under the expert guidance of Master Plumber, Danny Cameron, the team at DC Advance Plumbing offer excellent service, professionalism and expert knowledge.
Our aim is to be well known in the community as the most trusted and valuable plumbing experts. We strive to provide quality service of the highest standard to our clients. Our reputation has meant that our clients trust us with a range of projects. We aim to be a reliable team and we are always looking for ways to improve our service.
We're passionate about giving friendly, professional advice and expert plumbing services. We put you, our client, first in all we do. We strive to bring excellence to our work and to maintain relationships with all our clients.
From residential plumbing, right through to
commercial projects and large developments
Western Sydney's most recommended and trusted plumber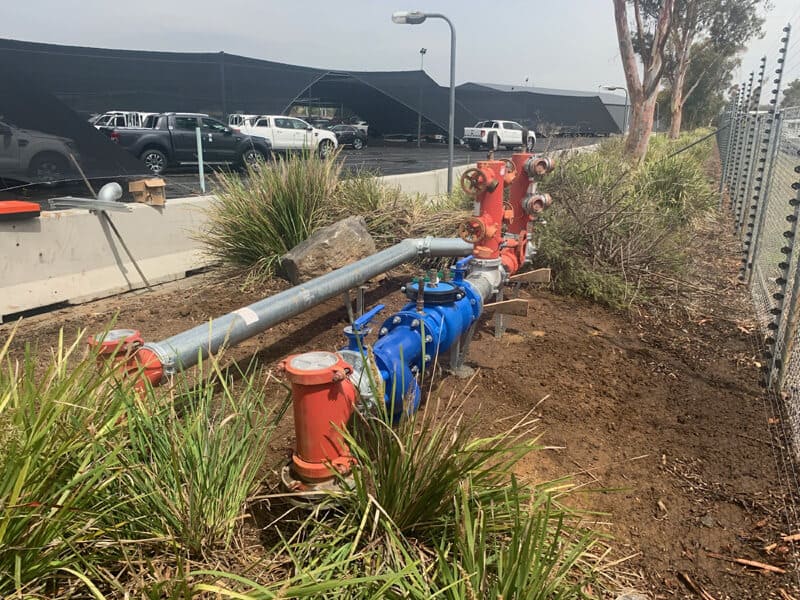 We ensure clear communication with you at all times
We understand that you're unique and so are the plans you have for the home you are building for your family. For this reason,
we consider
your needs so that we can provide the solutions you desire. Your satisfaction is our priority.
From fittings to layout, you can trust our quality workmanship, expert plumbing and exceptional customer service
.
Our plumbers have the experience to complete any renovation project without any issues. If any problems arise, we have the knowledge and experience needed to resolve it. We ensure clear communication with you at all times. This includes all communication with tradespeople, architects and engineers. You will know what is happening with your project every step of the way.
WHY CHOOSE DC ADVANCE PLUMBING?
I originally engaged Daniel and the team at DC Advance Plumbing to attend to a blocked drain at my home and I've since used them at our office in Blacktown.
Samantha & Ron
Arndell Park
DC Advance Plumbing renovated the two bathrooms in our home. They did a wonderful job. We were all very happy with the outcome and their professionaism. We knew what was happening the whole way through the project.